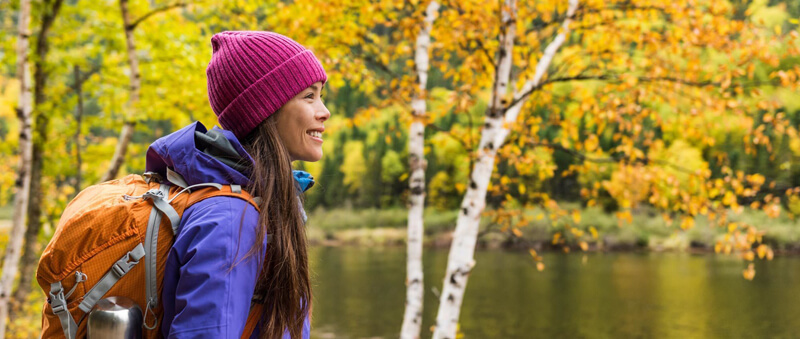 Medical Center in Basalt, CO
What is Concierge Care, and how is it different from Primary Care? Concierge care means more time with your provider and next day appointments. Personalized care that is available to patients 24 hours a day.
Direct Primary Care With A Concierge Flair in Colorado may be more affordable than you think.
Membership Has It's Benefits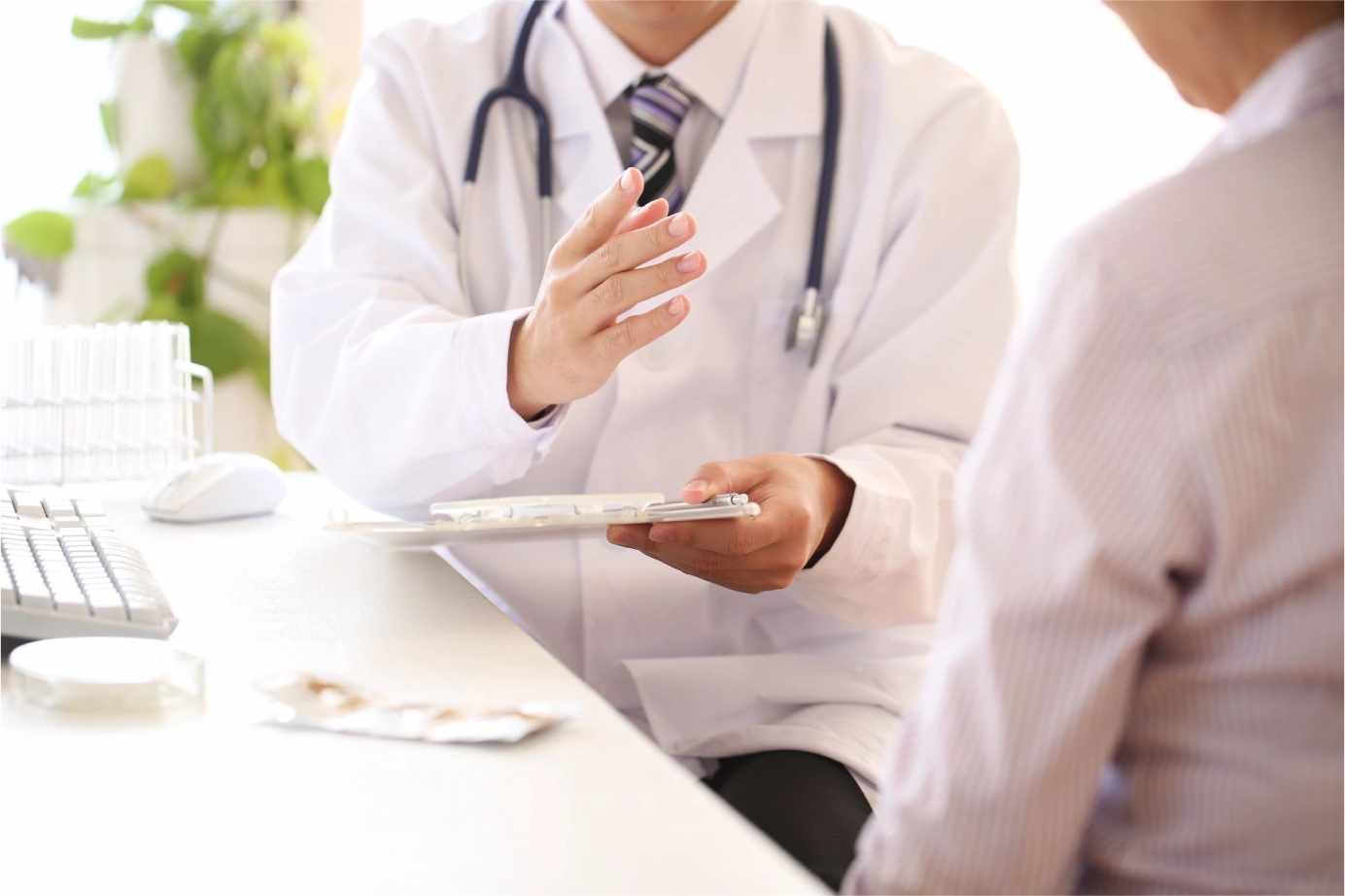 Personalized Patient Care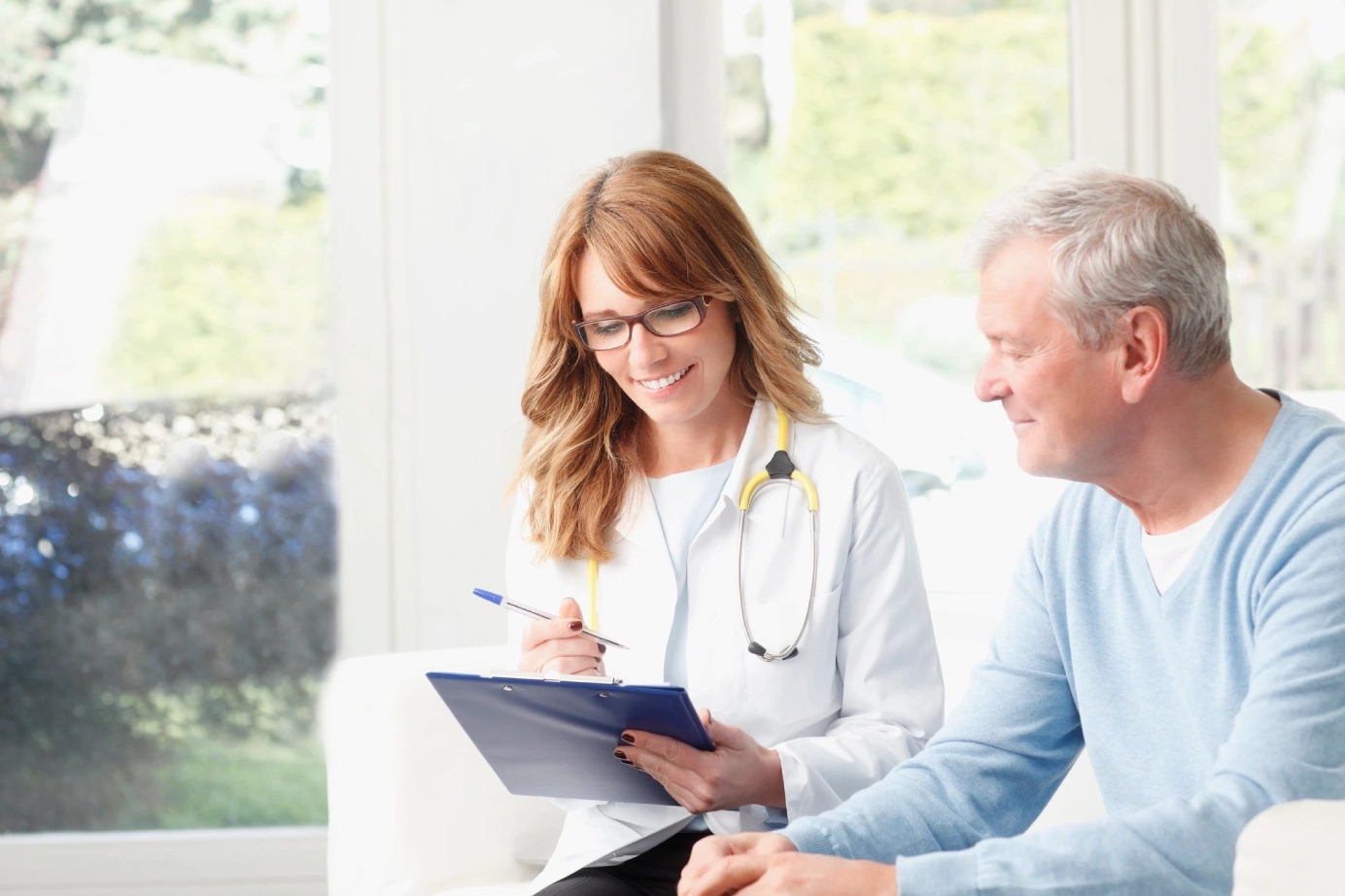 24 Hour A Day Access To Help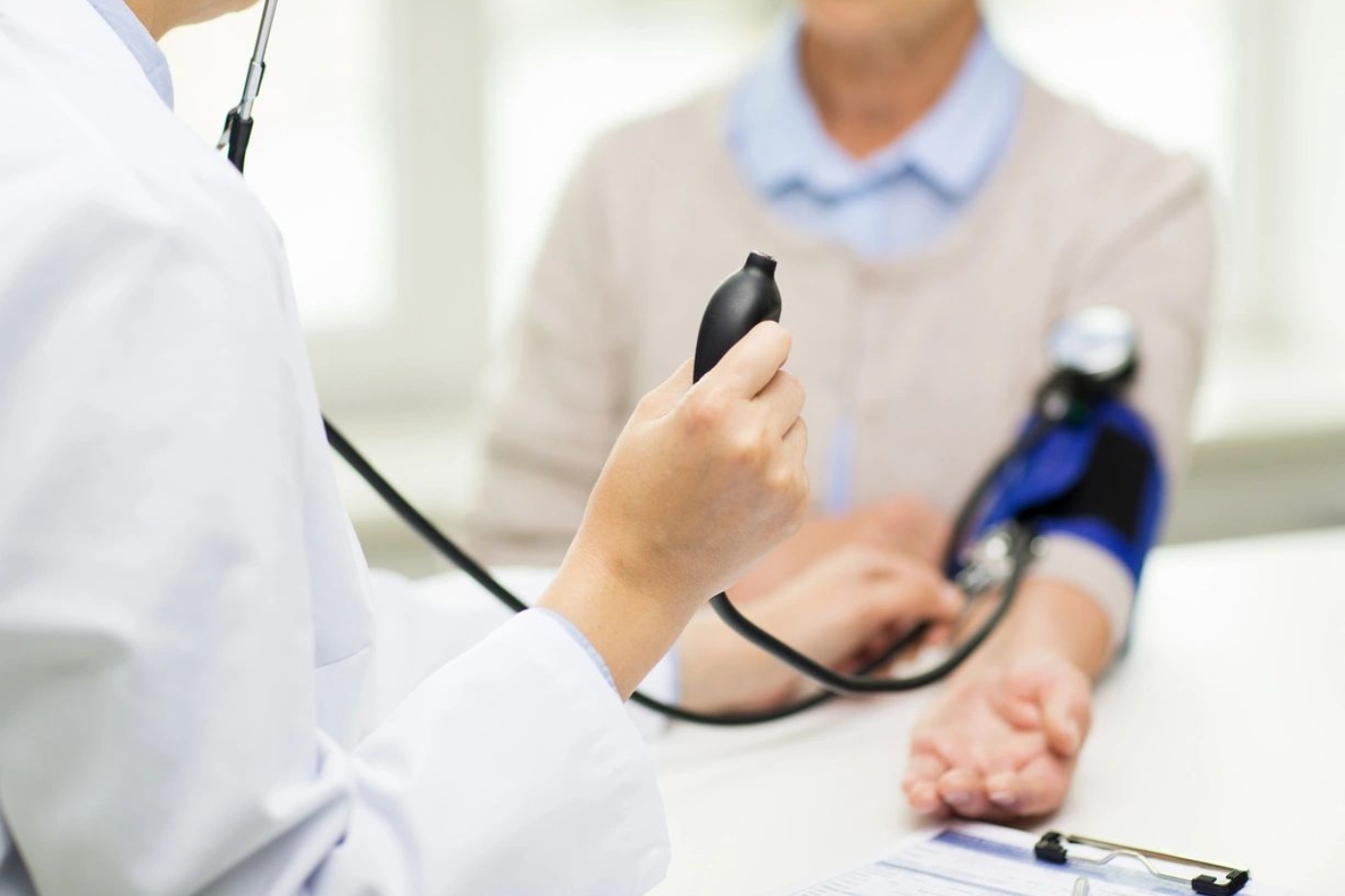 Offering Next Day Appointments
No one likes to be sick on vacation. When my son and I came down with a virus it was great to find a Doctor who makes house calls. Doctor Kruse was calming and efficient and thankfully helped put us on the path to healing and getting us up and running! Thank you thank you! 
- Christina Kite
"Dr. Kruse is an outstanding physician who has been our family doctor for several years. When you need to reach him in an emergency, he is always available. He will even make house calls when necessary. Provides the highest quality medical care and advice."
- Richard Nelson, Carbondale, CO
"I had a very good consultation and was very impressed that the doctor listened to everything I had to say and did not rush the consultation at all. He gave very good advice and I was very satisfied and happy with Doctor Kruse."
- Nick Neuer