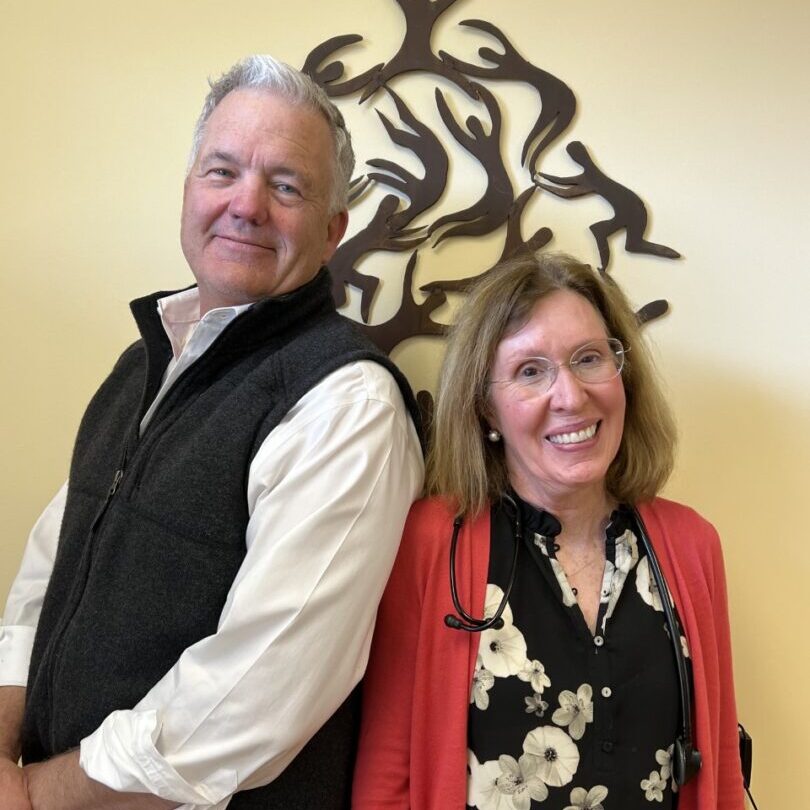 Providing You With an
Extraordinary Healthcare Experience
OUR PRACTICE….YOUR PRACTICE
I have always thought that my patients should leave my office thinking:
"That was a great visit!"
In fact, I never wanted it to stop there. When you have a question between visits, I have always thought you should feel comfortable calling, texting, or emailing me with a question or concern. Scroll down for more information about Premier Medical Center in Basalt, Colorado.
It has become my mission to provide you with an extraordinary healthcare experience while maximizing your health. My patients have expected that I focus on prevention, wellness, and early detection. 
As a result, we have intentionally limited the size of our practice allowing you to experience the comfort of continuous, comprehensive, and personalized primary care health services when you want it, where you want it.
I invite you to explore our website, acquaint yourself with our practice, learn more about the benefits of becoming a member of our direct primary care practice, and meet our skilled staff.
We look forward to seeing you in our office!