Quality & Cost-effective
Health Benefits for Employees
SAVE MONEY. KEEP EMPLOYEES HEALTHY. COMPLY WITH THE AFFORDABLE CARE ACT.
Today's Healthcare landscape is a difficult one for employers to navigate. Simple economics combined with costly and often confusing federal healthcare mandates can make attracting, affording, and retaining a talented workforce quite challenging.
Whether alone or paired with a high-deductible health plan, our Direct Primary Care program is a cost-effective way for business owners to provide top-quality health benefits to their employees while meeting the employer requirements of the Affordable Care Act. Additionally, employees are able to take care of health issues quickly either by phone or no wait office visits and are less likely to miss work.
Unlimited virtual or in-clinic access to primary care doctors, nurses, and healthcare team experts

No co-pays or deductibles – EVER

Same-day and next-day access to in-person primary care doctor visits (yes, we can get your employees in!)

Access to PMC's virtual primary care 24/7, anytime your employees need us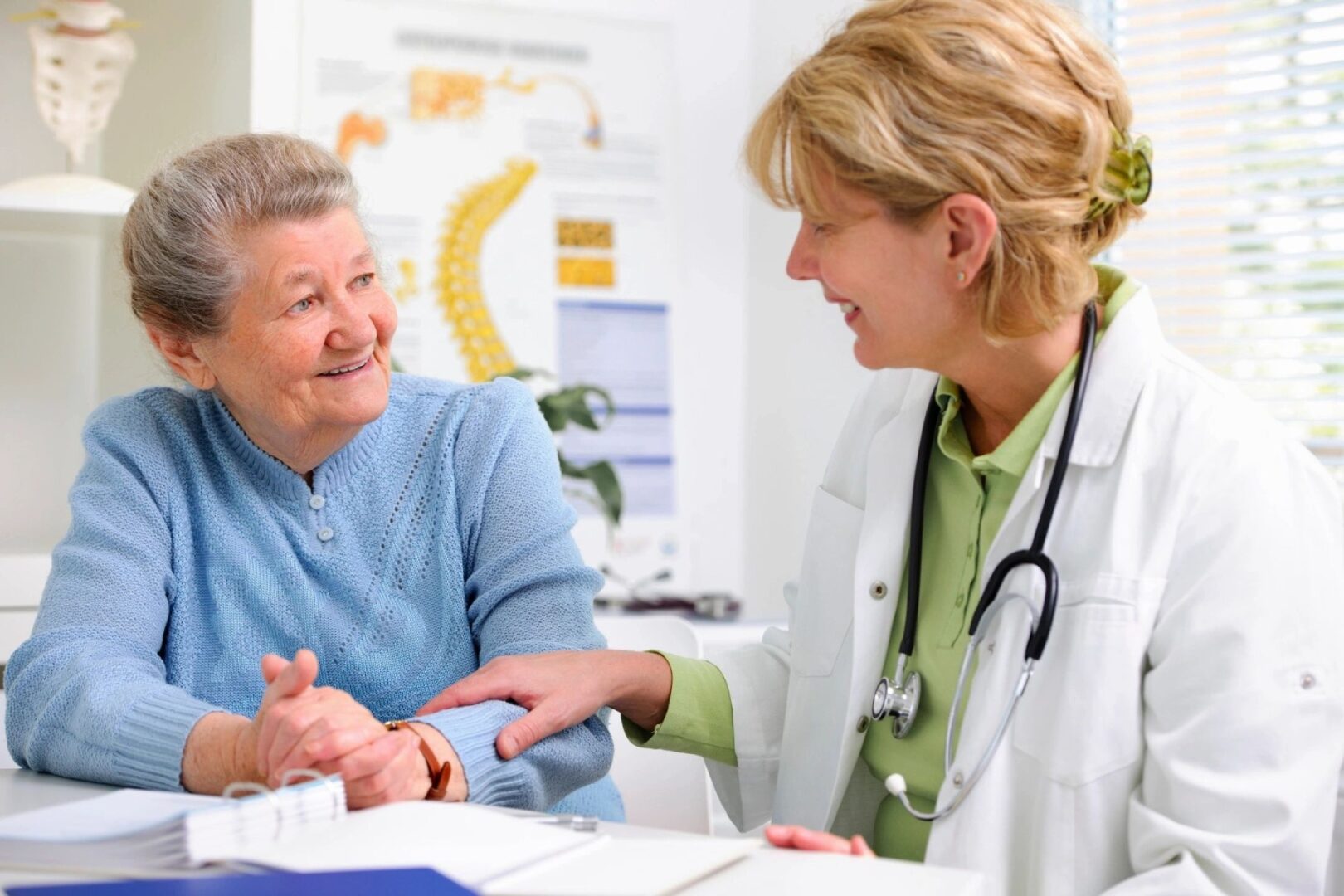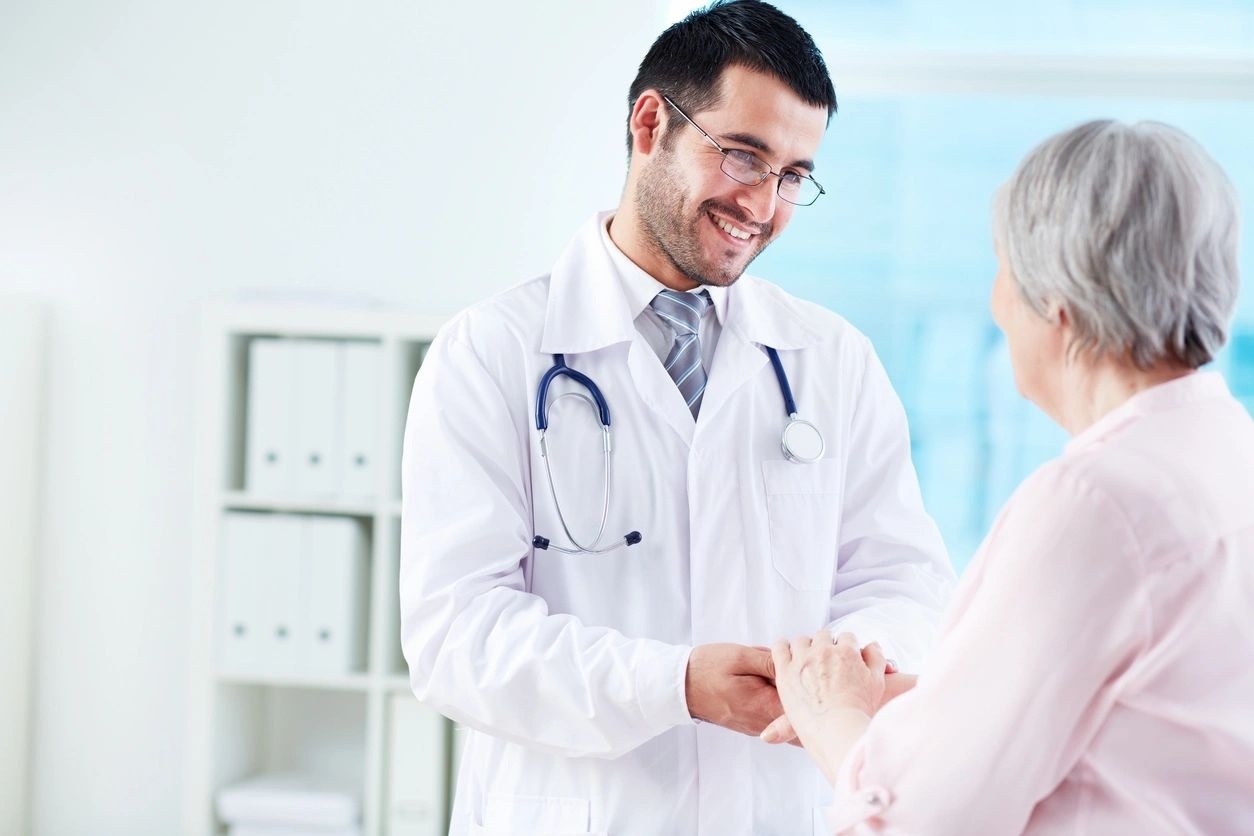 Monthly fees allow us to focus on providing high-quality, convenient, personalized primary care

More time and attention for you means better care, better results, and a better experience

We focus on delivering high-quality care that gets and keeps people healthy

Rapid intervention at the early stages of disease prevents bigger problems and unnecessary cost
$49 per month per child (<25) of a parent member *

$115 per month per Adult<39

$175 per month per Adult aged 40-49

$230 per month per Adult aged 50+
*Children must be enrolled in a plan with at least one adult member. No additional fee for more than two children in a family.
**Significant discounts apply when more than 10 employees are enrolled.